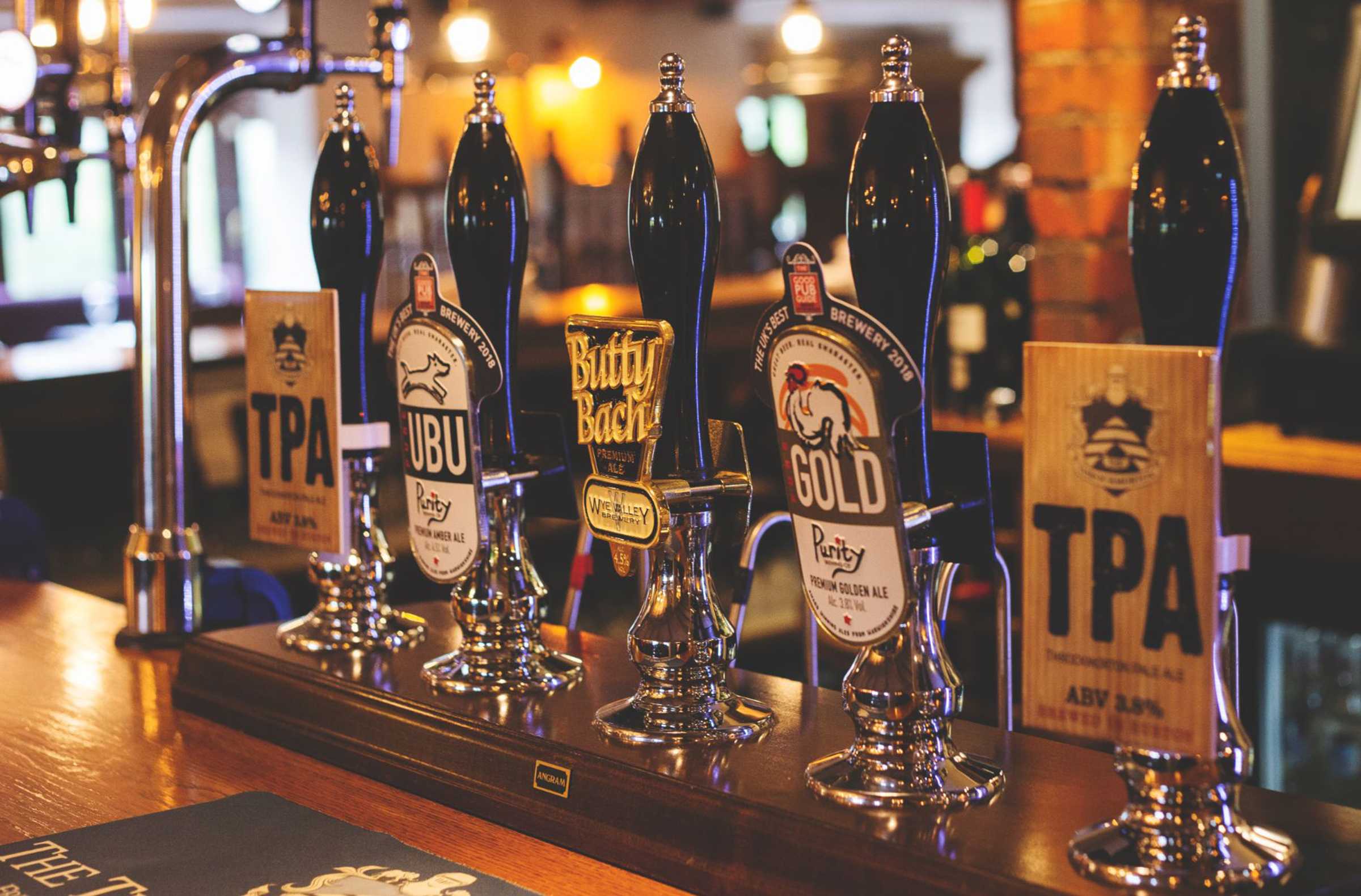 Customer story

Find out how The Throckmorton managed to say goodbye to spreadsheets and eliminate mistakes in payroll, all whilst better deploying over three hours each week.
1
site
30
staff
436%
ROI
3 hours
better deployed each week
The Throckmorton
Since owners Sally and Dave opened The Throckmorton in 2014, they have worked very closely with both their team and suppliers to ensure everything from the quality of food and drink, to the property standards and service are at an exceptional level. Ensuring both employee satisfaction, and that guests of the pub and inn receive the very best experience when visiting, is of great importance to the pair.
As the business developed Sally and Dave identified a number of factors that were holding them back on the level of service they were able to provide.
Laborious tasks and mistakes in payroll
Building rotas and monitoring staff time using spreadsheets was causing both internal and customer facing issues.
Not only was this manual approach laborious and time consuming, the business had no way, other than personal intuition, of ensuring they had the perfect level of staff on hand to meet customer demand. Time and attendance data wasn't accurate enough to guarantee perfect payroll. And sharing staff rotas via social media and printouts was causing a breakdown in communication across the business and confusion amongst employees when any changes were made.
Taking workforce management to the next level
So, in 2017, Sally and Dave set about finding a solution that would help them solve the challenges they were facing without overcomplicating things for the business. Thanks to a recommendation, they turned to Rotaready for help.
Rotaready had everything we were looking for. A simple user interface, the means to improve communication across the business, flexible integrations, outstanding support and access to in-depth attendance data made Rotaready far superior to anything we had seen before.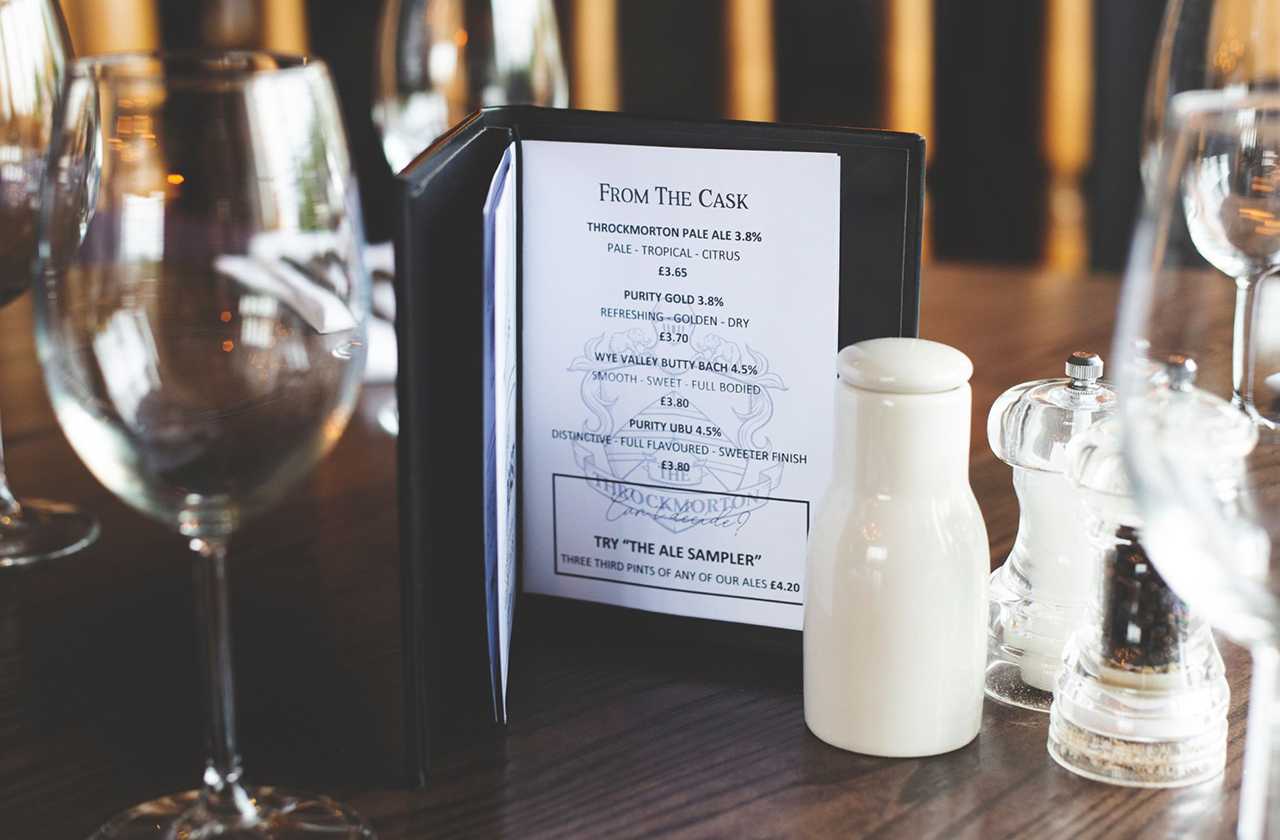 Immediate results
Since implementing Rotaready, The Throckmorton have seen a great improvement across multiple areas of the business. Payroll is consistently accurate thanks to a more meticulous approach of monitoring staff time via wall-mounted tablets. Real- time visibility over costs has also helped the business to schedule staff time more efficiently and achieve the perfect balance between number of employees and customer demand.
Communication has also significantly improved across the business, thanks to the introduction of the Rotaready mobile app and real-time push notifications.
Implementing Rotaready has helped us to improve employee communication drastically across the business. The team are loving the increased visibility and control the mobile app has given them over their upcoming shifts. It's easier than ever for them to request to swap shifts and to see who they will be working with next.
A combination of all of these factors plus the overall benefits of using Rotaready has helped the Throckmorton better deploy 3 and a half hours each week and achieve an ROI of over 435%.
Integrating systems across the business
Next on the agenda for The Throckmorton is enabling some of Rotaready's free integrations. Currently using Opentable as its reservation system and Quintek for EPOS, the pub & inn will be enabling these integrations during the course of 2020.