Trusted by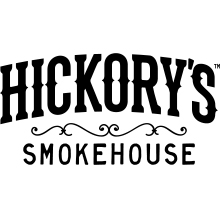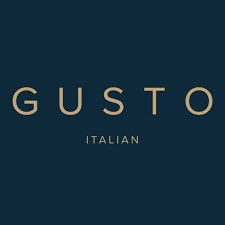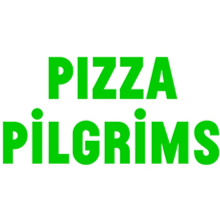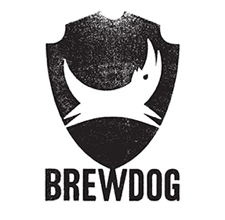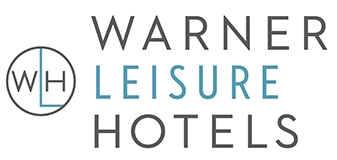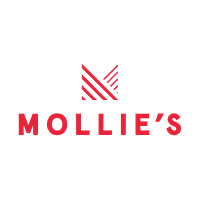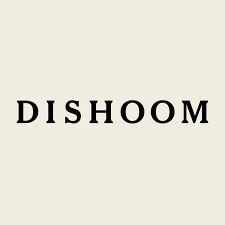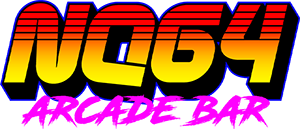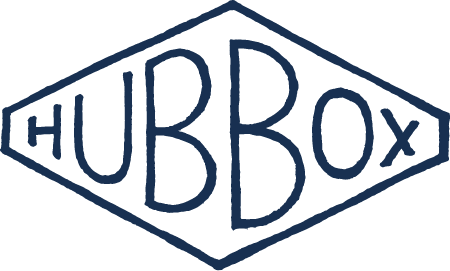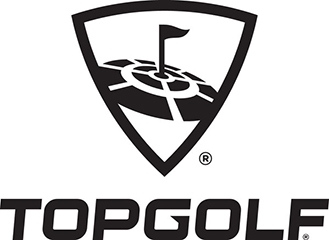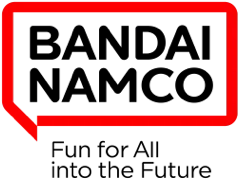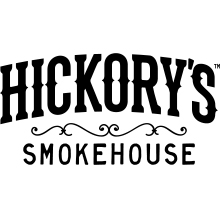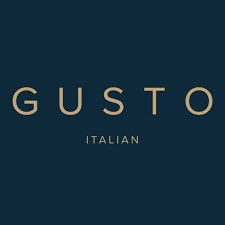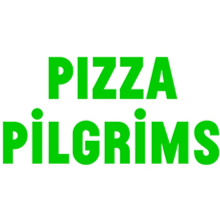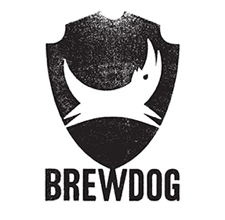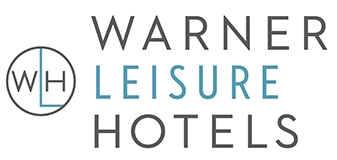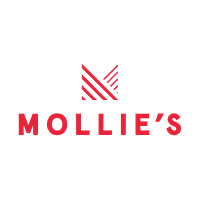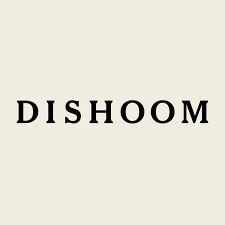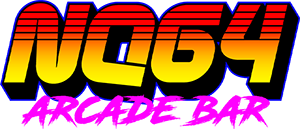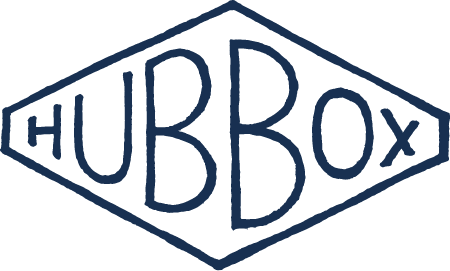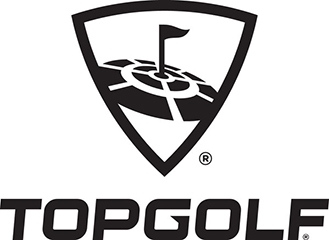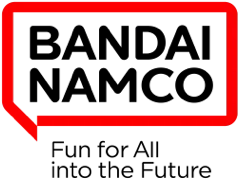 Designed for everyone
Whether you work in head office, behind the bar, on the shop floor, or anywhere in between, there's a whole host of features designed just for you.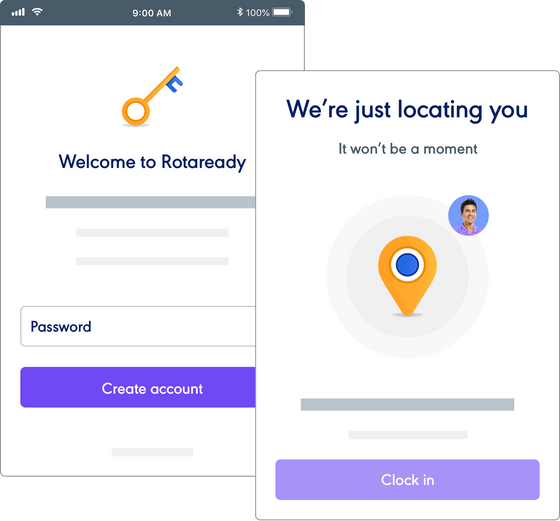 "
With Rotaready we're reaping huge benefits on staff engagement and service quality improvements across all our bars.

Remove the guesswork from rotas and forecasting
Future proof your business with cloud rota software that can predict your sales and allocate your shifts automatically, giving you an accurate staff rota in just a few clicks.
"
The built-in intelligence is the main reason we chose Rotaready in our hotels and restaurants. It saves us an enormous amount of time.
David Tracey, Manorview Hotels

Foolproof user interface
Employee scheduling software only works if everyone buys into it. That's why we have a team dedicated to making Rotaready easy to use, intuitive and simple to set-up.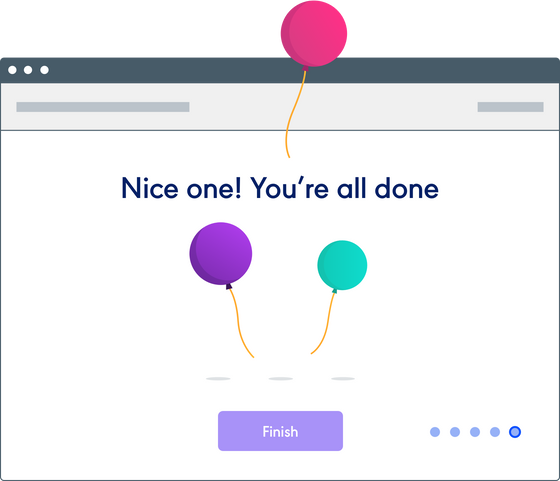 "
Finally, a rota system that's super easy to use, accurate and fun. Our staff picked it up without needing any training.

Optimise your schedules and your decision making
With full visibility and control over wage costs, revenue and intelligent forecasts, you can optimise your labour spend and make better business decisions.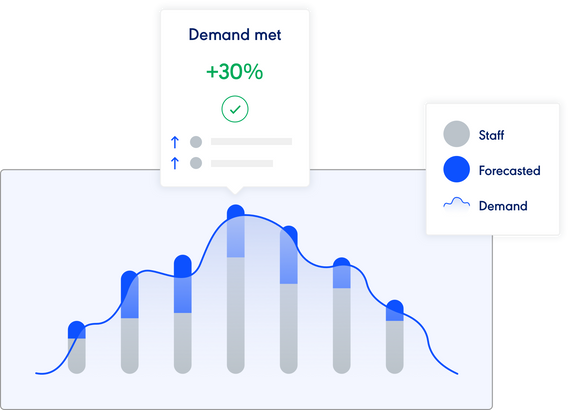 "
Our pub managers now plan their rotas more cost effectively, thanks to live & accurate staff wage costs.
Leanne Day-Sheriff, Golden Lion Group

Our team is your team
Before Rotaready we all had jobs in bars, restaurants and retail stores, so we know how busy things get. We'll work together on a roll-out plan that suits you. And with live chat built-in to our rota software, our friendly UK team are just a chat or call away.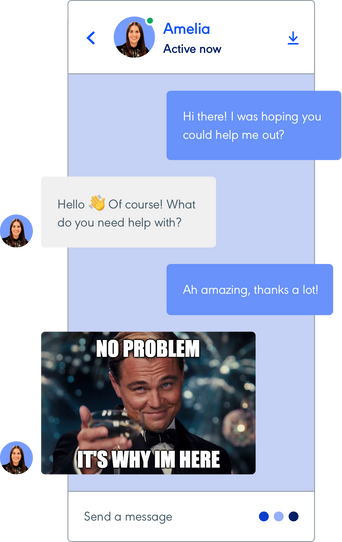 "
I'm delighted with the software and the people are first class. Rotaready really understand their product and exactly what people want from it.

Rotaready features
Rota scheduling
Rota software that's so intelligent it can build your staff rota for you. And our beautiful drag-and-drop rota editor is packed full of tools to help you optimise your shifts and control wage spend.
Time & attendance
Clocking in and out has never been so simple. Capture employee attendance with the Rotaready app or an in-store tablet, manage overtime and approve timesheets for payroll.
HR
Employee scheduling goes hand in hand with staffing, so we built everything you need to manage your employees, from time off and holiday accrual through to document storage and pay records.
Payroll
Keep your payroll in-house, integrate Rotaready with your existing payroll partner or opt for our fully managed service. You choose what works best for your business.
Demand forecasting
Using past data to automatically predict sales, demand and other key factors, we help you build schedules with the perfect number of staff to meet demand.
Integrations
We integrate with a whole host of key tools, from EPOS to reservations and payroll systems; meaning you can handpick the best solutions for every area of your business.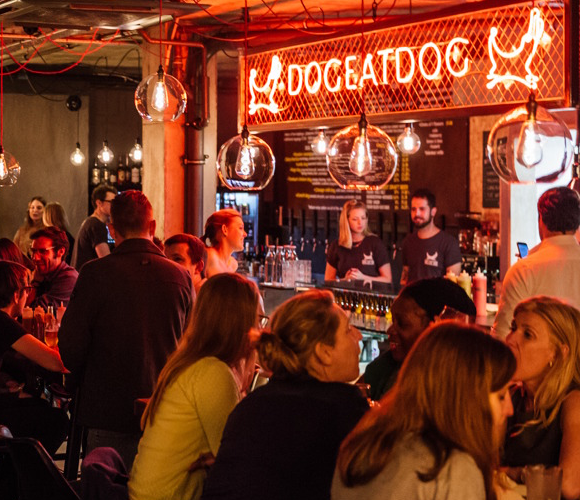 "
With Rotaready we're reaping huge benefits on staff engagement and service quality improvements. Our bar managers are getting their rotas right first time, with greater focus on commercial performance.
We're delighted to work with a company committed to continual improvement through dialogue with its customers.
James Brown, BrewDog