Furloughed?
Work out how much you're owed
If you've been furloughed, getting your head around what your next paycheck will be is tricky. Especially if you work varied hours.
That's why we've teamed up with TiPJAR to develop a furlough calculator. So you can work out what you'll be paid, even if your monthly pay varies. Just provide a few details and we'll give you a good idea of what you'll get.
Brought to you by
Anything you tell us will be kept completely private and won't be shared with anyone, not even Rotaready or TiPJAR.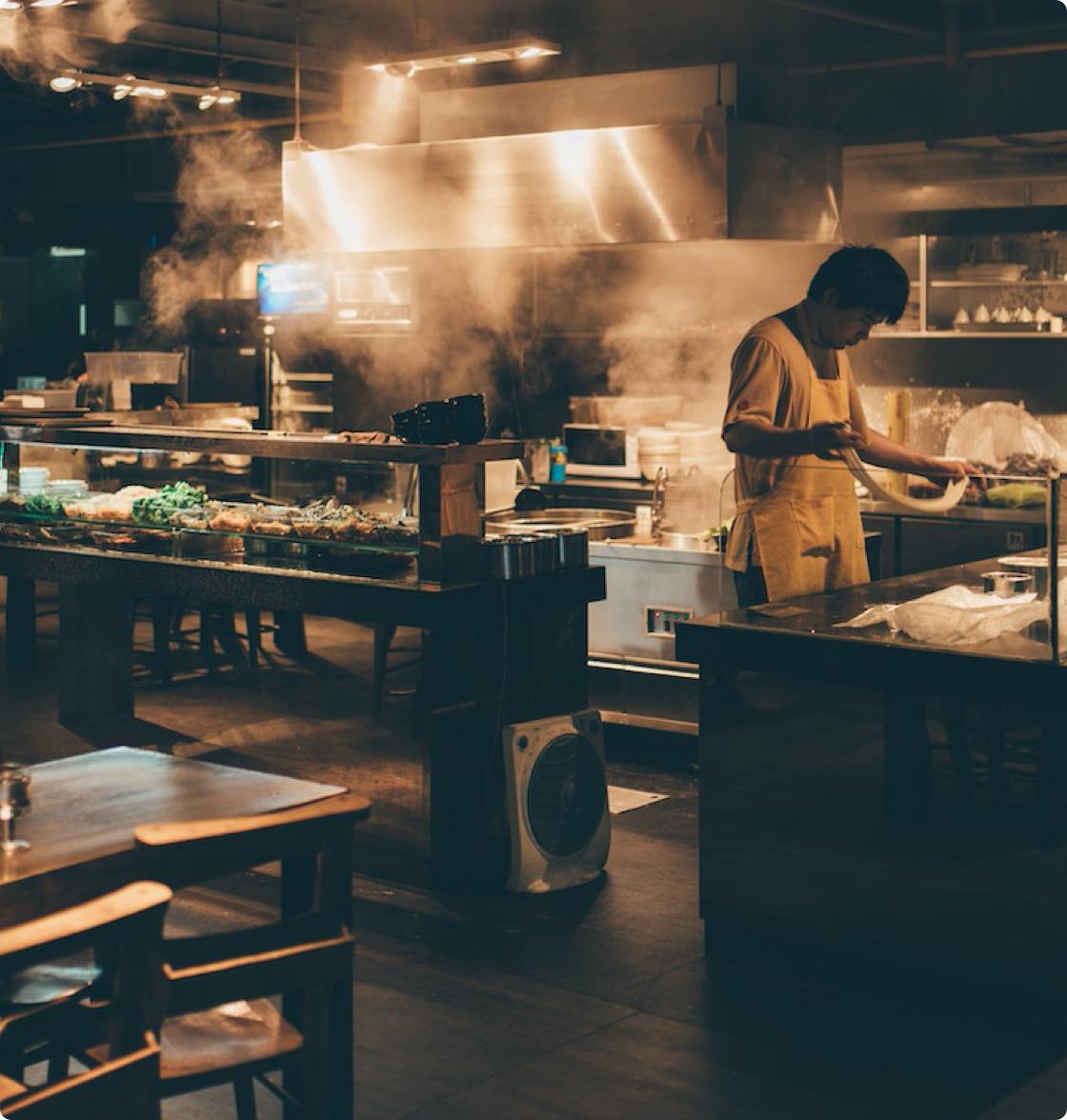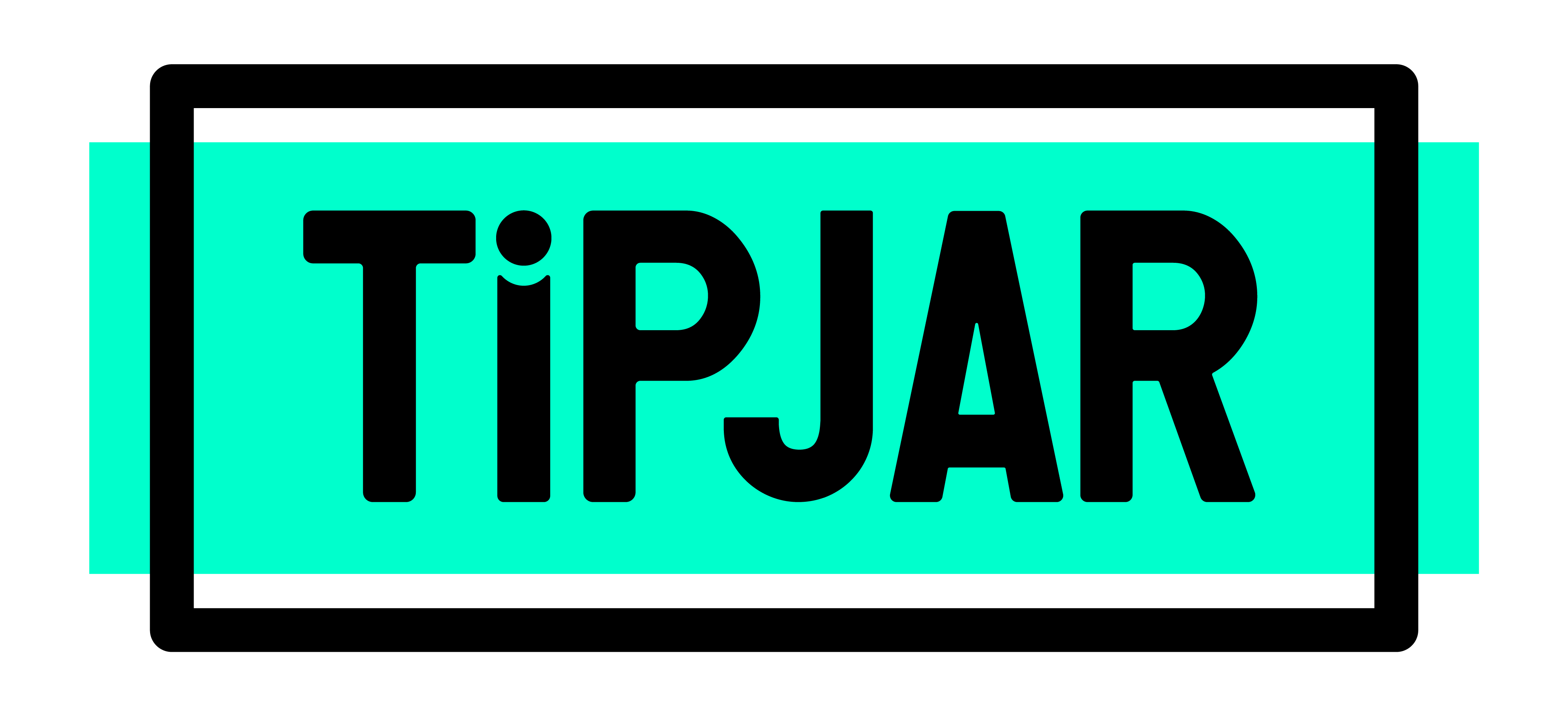 Hospitality Workers Emergency Fund
TiPJAR have teamed up with Hospitality Action to allow the UK public to donate to an emergency fund to help the most vulnerable and in need in the hospitality sector during this time.
Using funds raised via the TiPJAR platform, Hospitality Action will work 24/7 to identify those who need help the most, and give them a grant of £250. If you can, please donate to support hospitality workers in need in your local city. Every pound will help.
This is a not-for-profit venture powered by TiPJAR in collaboration with Hospitality Action.
About the sponsors
Hospitality and retail's answer to effortless staff scheduling and wage management. Before Rotaready, we worked in pubs, bars, hotels, shops and theme parks. And managing rotas, holiday accrual and timesheets was our least favourite thing.
We believed there must be a better way of doing things, so we built Rotaready. A solution that enables you to build rotas automatically, manage costs, integrates out-of-the-box with other systems and crucially, is fun to use.
Visit their website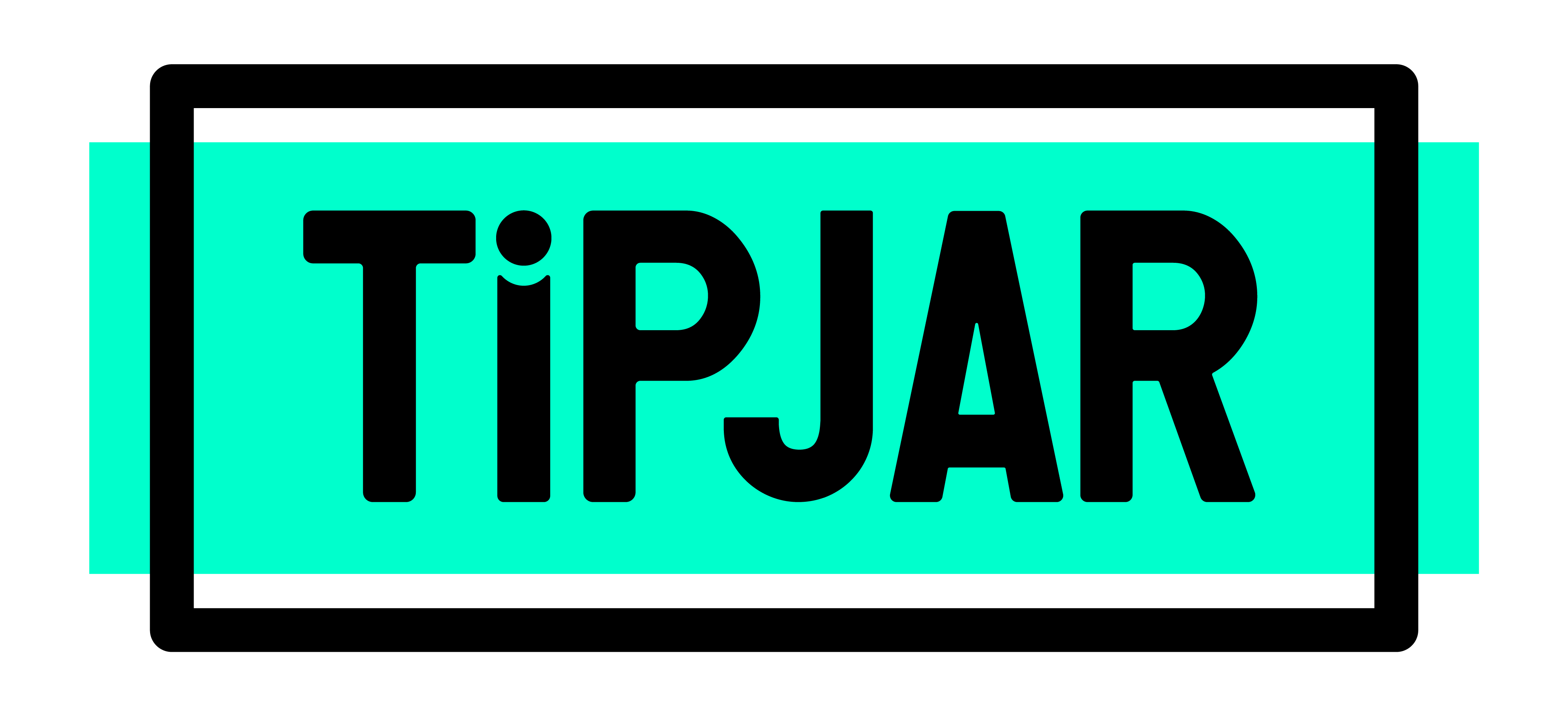 Built by hospitality workers for hospitality workers, TiPJAR is the new way to tip. We set out to revolutionise the world of tipping by giving power to the workers, whilst still helping businesses & managers with the current pain point of handling card payment tips.
With TiPJAR, tipped workers can receive tips via QR codes, NFC and contactless and share these tips with other workers within the business. Making it easy to receive & manage tips, both directly & transparently.
Visit their website